CONNECT. COMMUNICATE. COLLABORATE.
2023 Coding Guidance and Updates
Recorded On: 11/16/2023
Register

Non-member - $40
Student/Other - Free!
Member - Free!
GAC - Free!
Join Dr. Matthew Christopher, Dr. Cynthia Chapman, Dr. Michael Massey, and Dr. Leo Bronston of the ACA Code Utilization and Application Subcommittee on Tuesday, November 14th at 8pm, ET for a "fireside chat" to discuss the latest updates to coding policy and how these changes affect your practice! Dr. Christopher will discuss newly developed or recently updated coding guidance – an ACA Member Benefit – and how to apply these new concepts in your practice.
Don't miss this FREE member-exclusive event. Only ACA members may attend this live event to ask questions of the subject matter experts and ACA leaders who are serving in roles that shape health and reimbursement policy in the United States.
After taking this course, the participant will be able to:
Implement updates to ACA's coding guidance in your practice.
Properly code for services such as acupuncture, delivery of evaluation and management services on the same day as chiropractic manual therapy, and x-rays or other imaging studies.
Avoid improper usage of codes and minimize risk of fraud investigation.
Describe the 2023 changes to ICD-10 and how it impacts chiropractic coding practices.
This course is worth 1 CE credit in all PACE accepted states.
PACE ID: 111423
Not a member? Join ACA to participate in this members-only live event.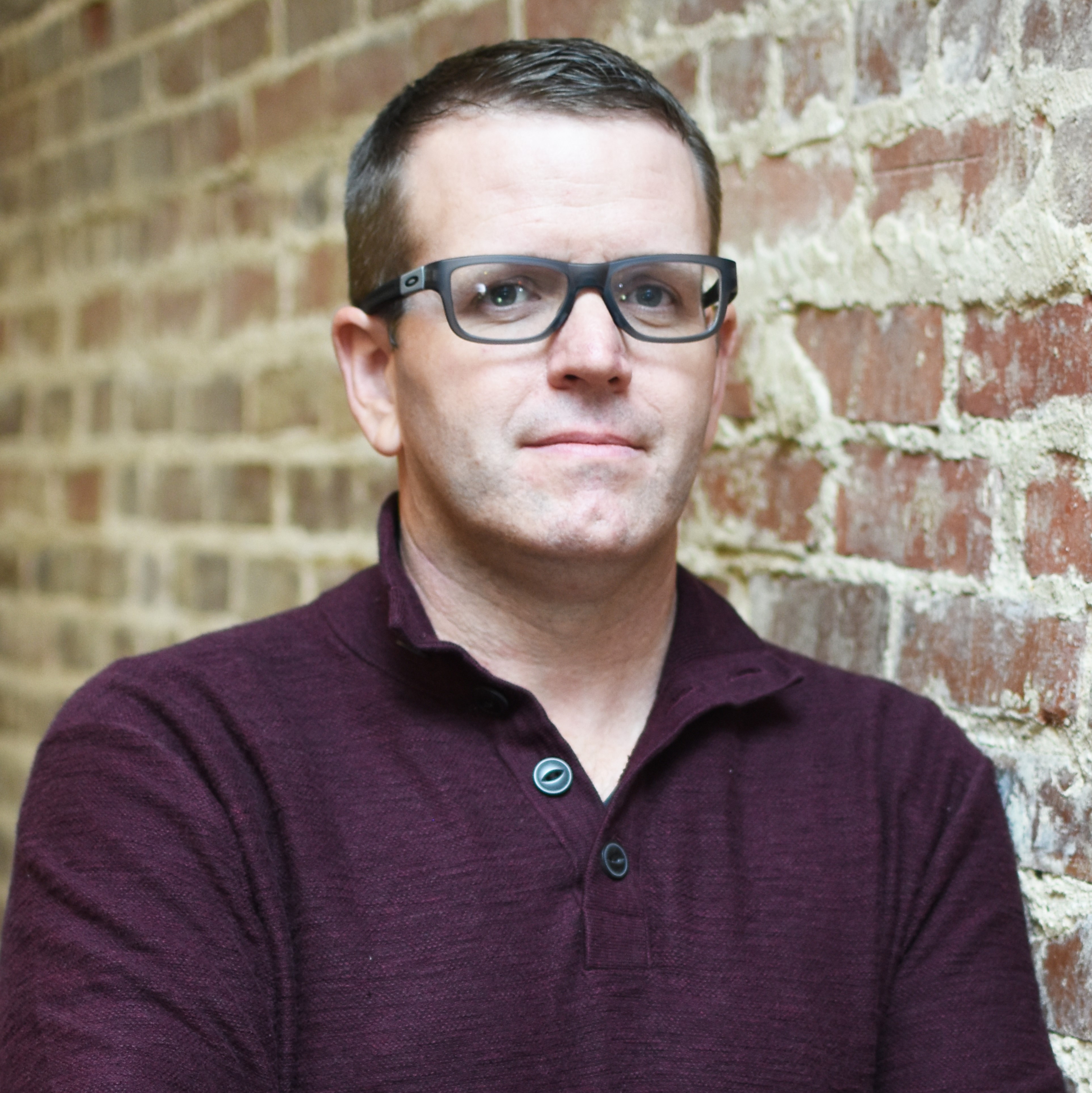 T. Matthew Christopher, DC, MBA, CPC, CPMA, CPCO, CPB, CCPC
T. Matthew Christopher is a chiropractor, peer reviewer, and Certified Professional Coder (CPC) with an MBA in Healthcare Administration and additional compliance, billing, and specialty coding certifications. Matthew and his wife Elizabeth, also a chiropractor, reside in Kentucky with their two children, Ian and Liza.
Dr. Christopher is a licensed chiropractor in Kentucky and South Carolina with extensive experience performing chiropractic peer reviews. For more than ten years, he has also provided education on medical necessity and coding for conservative musculoskeletal treatments to groups of providers, coders, expert witnesses, attorneys, law enforcement officials, and insurance industry special investigators. He has coauthored insurance industry clinical practice guidelines and coding guidance for state and national professional associations.
 Dr. Christopher is a member of the Peer Review Committee of the Kentucky Board of Chiropractic Examiners and the Health Policy and Advocacy Committee of the American Chiropractic Association. Additionally, he has held multiple executive board positions within the Council on Forensic Sciences of the American Chiropractic Association and served on the Insurance Relations Committee of the Kentucky Association of Chiropractors.
$i++ ?>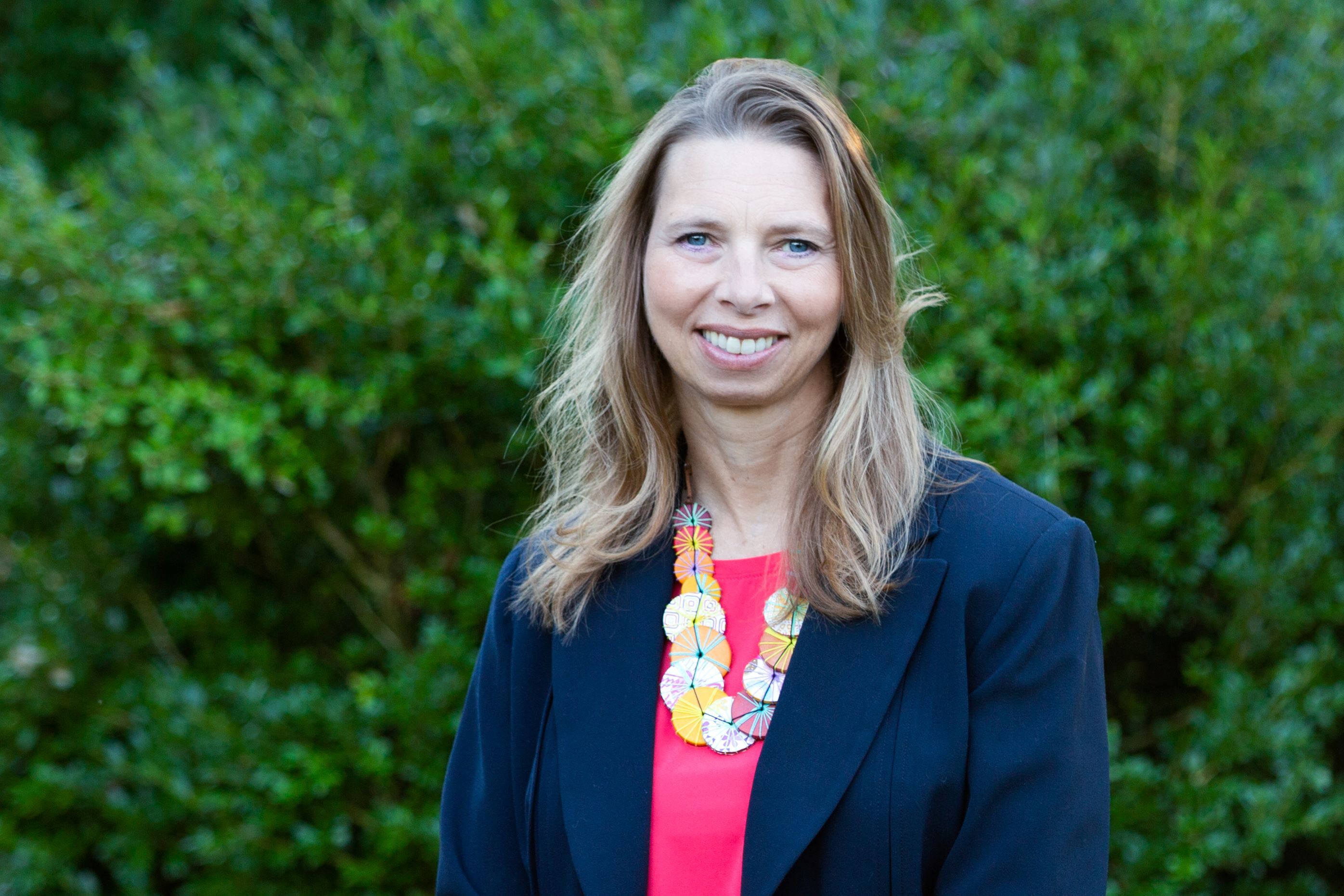 Cindy Chapman, DC, MPH
Cynthia Chapman is a graduate of Palmer College of Chiropractic West and practices in Occoquan, VA. She recently received her MPH at the George Washington University Milken Institute School of Public Health and was selected to be a member of the Delta Omega Honorary Society. Dr. Chapman is a peer-reviewer for many conferences and journals and frequent conference presenter. She is the vice-chair of the Code Utilization and Application Subcommittee and a member of the Public Health Advisory Boards for the ACA. Dr. Chapman is also the co-chair of the Education Committee for the Unified Virginia Chiropractic Association and a Section Councilor for the Chiropractic Healthcare Section of the American Public Health Association. She is a Medical Reserve Corps volunteer, a participant in the University of Pittsburgh Public Health Leadership Institute, and a past recipient of an NCMIC Foundation Grant Award. Outside of work Dr. Chapman enjoys spending time with her family, loves to travel, and is an aspiring small airplane pilot.
$i++ ?>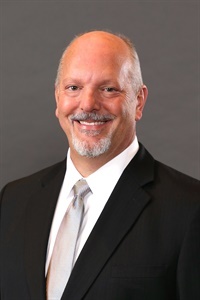 Michael Massey, DC, CPC, DABQAURP, CHCQM, FICC
For the vast majority of his 30 year career, Michael Massey has worked in and around insurance and regulatory organizations. Whether as an in-house claims and policy consultant for large national payers, as a claims reviewer for personal injury carriers, a liaison to the largest commercial health insurance carrier in his state, or a subject matter expert for a nationwide managed care network, he has experienced the health insurance payer framework from about every angle imaginable. In addition, he is a former chairman of the ACA Coding and Reimbursement Committee, currently serves as a consultant to several state and national organizations, and is regularly sought as an expert legal witness in cases of alleged malpractice, billing/payment inconsistency, fraud, and standard of care violations. He has years of experience teaching and training around the country on the subjects of procedural and diagnostic coding, documentation, privacy, compliance, Medicare, and risk management. Meanwhile, he still maintains a busy solo practice, offering himself real-life experience and relatability to commonly experienced everyday practice challenges and frustrations.
$i++ ?>

Leo J. Bronston, DC, MAppSC
Dr. Bronston, DC, MAppSc, is a graduate of Cleveland Chiropractic College of Kansas City, Missouri. He obtained his bachelor's degree from Northpark University in Chicago, Illinois and his master's degree in applied science musculoskeletal management. In private practice since 1978, Dr. Bronston owns and operates the Bronston Chiropractic Clinics in Onalaska and La Crosse, along with the Community Care Clinic in Onalaska.
One of the few chiropractors to obtain National Committee for Quality Assurance (NCQA) certification for Back Pain Recognition, Dr. Bronston has participated in a pilot program for certification in patient-centered health care (PCHCP) through the Utilization Review Accreditation Commission (URAC) – the largest accreditation body in the health care field.
Since January of 2019, Dr. Bronston has served on the American Chiropractic Association (ACA) Board of Governors. In addition, he is the ACA's representative to the American Medical Association's Current Procedural Terminology (CPT) Advisory Panel and the alternate society member for the American Medical Association Relative Value Scale (RVS) Update Committee.
Dr. Bronston has served on the Wisconsin Chiropractic Association (WCA) Board of Directors and is past president of the National Council on Chiropractic Orthopedics and a past chairperson of the WCA Clinical Advisory Committee (CAC). He also serves on the board of directors for Fulcrum Health and is the current chairman for the Quality Improvement Committee. He has been honored to work with the United States elite Olympic athletes as a sports medicine clinician at the U.S. Olympic Training Center. Locally, Dr. Bronston is a member of the La Crosse Area Chamber of Commerce, officiates Youth Hockey and has served on the YMCA board of directors.
$i++ ?>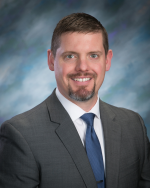 Kris R. Anderson, DC, MS
Dr. Kris Anderson graduated from Palmer College of Chiropractic's Davenport campus with his DC degree in 2007. He followed that with a master's Fellowship in Clinical Research at the Palmer Center for Chiropractic Research, where he attained his MS degree in 2010. In 2012, Dr. Anderson joined his wife, Dr. Stacy Hallgren, in her practice in Grand Forks, ND, and they continue to operate Performance Chiropractic together. In 2018, Dr. Anderson began work with Valley Community Health Center, now Spectra Health, a Federally Qualified Health Center (FQHC) and Patient-Centered Medical Home (PCMH), to add chiropractic services to their scope of practice. He became their first DC, splitting his time between private practice and Spectra Health. In his role with Spectra Health, he continues seeking new treatment pathways for underserved communities, those who typically lack access to chiropractic services, and especially those in non-traditional living environments or treatment programs for substance use or other disorders. Beyond patient care, Dr. Anderson serves the chiropractic profession in multiple other ways. He has been a board member of the ND Chiropractic Association (NDCA), including serving as president from 2019-2021, and continues to represent the NDCA in various ways as the Insurance Liaison. He was honored as the NDCA Chiropractor of the Year in 2019. Dr. Anderson has twice served on the State of ND Board of Chiropractic Examiners' subcommittees to draft rules and regulations for the Chiropractic Practice Act, once for dry needling and the other for certified chiropractic clinical assistants. Additionally, Dr. Anderson has been a member of the Clinical Compass Board since 2018, now serving as Vice-Chair. Since 2019, Dr. Anderson has represented the ACA as the Advisor for the American Medical Association (AMA)/Specialty Society Relative Value Scale Update Committee (RUC) Healthcare Professionals Advisory Committee (HCPAC). His experience in health policy has led to opportunities to represent the profession at national meetings convened by organizations such as CMS and PCORI. He currently serves as Vice-Chair of the ACA Health Policy and Advocacy Commission and serves multiple subcommittees as either chair or member. He became the House of Delegates Alternate Delegate for ND in 2022 and is a member of the ACA Governors Advisory Cabinet (GAC) and the ACA-PAC Capitol Club. In addition to the NDCA, Clinical Compass, and ACA, Dr. Anderson is a member of the World Federation of Chiropractic (WFC), the North American Spine Society (NASS), the American Public Health Association (APHA), and the National Strength and Conditioning Association (NSCA) where he maintains an active supporting credential as a Certified Strength and Conditioning Specialist (CSCS). He is also a Certified Medical Examiner. Dr. Anderson's commitment to research has followed him from his fellowship into his practice setting. He maintains an ongoing collaboration with colleagues at multiple chiropractic institutions, which has resulted in multiple publications and posters at research conferences. He has contributed to public health with work with the ND State University School of Nursing on a tobacco cessation project and as a grantee of the ND Department of Health to improve hypertension and pre-diabetes identification and management in chiropractic practice. He is also a peer reviewer. Dr. Anderson and his wife, Stacy, have four children and live on a small hobby ranch in rural Grand Forks County, ND. They are members of their local Lions Club International Chapter and serve their community in various other ways as well, such as church council and coaching youth sports. They enjoy spending time with family, working on their hobby ranch with their many animals, camping, and being outdoors as much as possible.
$i++ ?>
Key:

Complete

Next

Failed

Available

Locked
Webinar: 2023 Coding Guidance and Updates
Recorded 11/16/2023 | 60 minutes
Recorded 11/16/2023 | 60 minutes
1 CE in PACE accepted states.
1 Question
Please provide your Chiropractic License number and state
6 Questions
Post-Webinar Survey
Quiz - 2023 Coding Guidance and Updates
5 Questions | Unlimited attempts | 80/100 points to pass
5 Questions | Unlimited attempts | 80/100 points to pass
1.00 CE Credit credit | Certificate available
1.00 CE Credit credit | Certificate available
2023 Coding Guidance and Updates Certificate of Attendance
| Access Date | Quiz Result | Score | Actions |
| --- | --- | --- | --- |