CONNECT. COMMUNICATE. COLLABORATE.
Subscribe and Save: CE and Live Events All Year!
Learn ACA provides online education from the profession's most knowledgeable subject matter experts and respected thought leaders in chiropractic. Your subscription includes: 14 Live Webinars for 1 CE each, 24/7 access to recordings of all live webinars, and the library of more than 75 courses. All for $195 for ACA Members!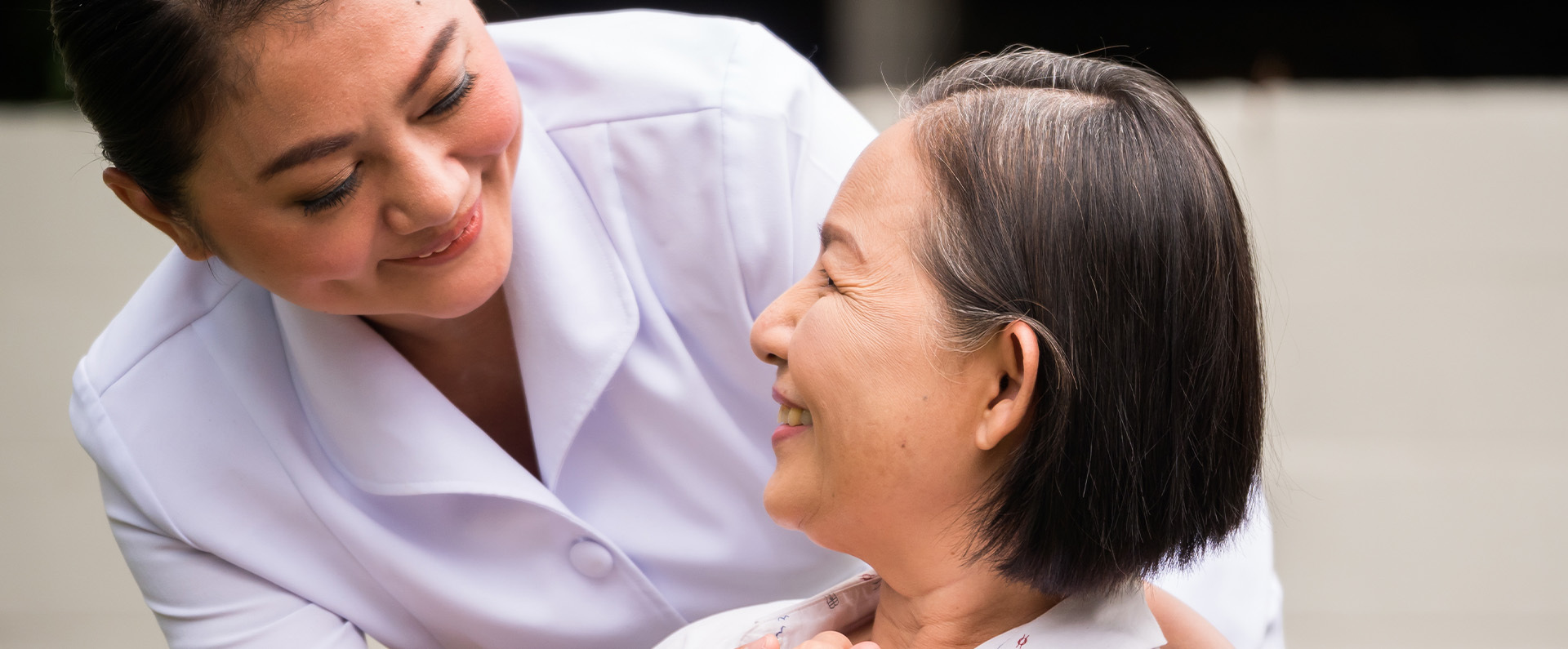 Contains 14 Component(s), Includes Credits

This course provides a brief introduction to health and wellness promotion for the busy clinician or student. The course focuses on 6 concepts integral to health promotion for patient-centered and evidence-informed practice: health behavior theory, communication theory, motivational interviewing, assessing behavioral needs, implementing health promotion, and wellness promotion in the practice and community.

Register

Non-member - $359
Student/Other - $75
Member - $179
GAC - Free!
Contains 5 Component(s), Includes Credits

In this class, Dr. Hewitt will introduce doctors and students to the five key questions to ask during the history to document the potential presence of joint dysfunction in infants. Ranging from in utero health through the process of labor and delivery, attendees will learn about the protective mechanisms built into the birth process, as well as the impacts on the newborn's musculoskeletal system when a birth doesn't go as planned. As always, throughout her presentation Dr. Hewitt will pepper her instruction with clinical pearls from her 34 years of experience in pediatric practice.
Popular Courses
Contains 5 Component(s), Includes Credits

Join Dr. Daniel Bockmann for Part I of this which course provides comprehensive, practical instruction on how to introduce a simple, effective, evidence-informed low-back rehab program into any doctor's practice, with little to no equipment needed. The course focuses on the key elements of any effective treatment protocol, including: how to take an airtight patient history, streamline your physical and orthopedic exam, prescribe a powerful treatment plan, gauge patient progress, and teach your patients how to maintain their results. This course provides the knowledge and skills necessary to enable the busy clinician to build an effective low-tech/no-tech rehab protocol into their practice, or streamline their existing one. Part 1 of this 2-part course will examine how to deliver an easy-to-understand report of findings to the patient, that improves patient outcomes, increases patient compliance, and sets realistic, reproducible outcomes for patient recovery. After viewing this webinar, registrants will be able to apply a clear treatment strategy to all patients and all conditions, that ensures reliable results, and less time wasted on ineffective treatments.

Contains 5 Component(s), Includes Credits

Join Jennifer Brocker, DC, DICCP, president of the ACA Council on Chiropractic Pediatrics, on Monday, Feb. 11, at 1:00 p.m. ET as she highlights the current research on the safety of pediatric chiropractic care and the unique aspects of conducting and documenting a pediatric patient visit, including a narrative history, physical exam and daily subjective-objective-assessment-and-plan (SOAP) notes. After viewing this webinar, registrants will be able to identify and explain the current research on the safety of chiropractic care in pediatrics, describe the unique aspects of the narrative history, physical exam, and SOAP note documentation for a pediatric patient, and more.
Recommended for You
Recorded On: 04/09/2020

While the nation practices social distancing to slow the spread of COVID-19, leverage these telehealth tips to continue to serve your patients and provide patient-centered care. Join Dr. Daniel Bockmann as he outlines his smooth transition from hands-on treatment to telemedicine, shares simple tricks he's learned and talks about how appreciative his patients are for this service.

Register

Non-member - Free!
Student/Other - Free!
Member - Free!
GAC - Free!

Includes Credits

Recorded On: 01/08/2019

In June of 2018 the landmark Lancet Low Back Pain Series was published. Professor Jan Hartvigsen was co-chair for the steering group. In this webinar he will present the content and key points from the series. These include description of what low back pain is and the burden and impact of low back pain on individuals and societies; current recommendations from evidence-based clinical guidelines and the evidence-practice gap that is apparent everywhere; promising new directions in management of low back pain; and finally, a global call to action for individuals, clinicians and decision makers. He will highlight the need for change in the way we deal with low back pain and musculoskeletal disorders and how chiropractors can be important stakeholders in promoting and leading this change.
| Access Date | Quiz Result | Score | Actions |
| --- | --- | --- | --- |

Learn ACA: Education delivered by the chiropractic profession's most respected experts and thought leaders -- anytime, anywhere.
Earn and track continuing education (CE) credits accepted in more than 30 states in one, easy system!
Instructions
How to register for a course:

Browse the catalog or use the search function to find your desired program.
Click "Register," or "More Information" to see more about our programs.
For more information, visit our FAQs page.

Interested in becoming a presenter? Find out more.
Starting a new practice? Visit our New Doctor Toolkit page for helpful resources.
Already a member? Check out our Free Member CE Webinars!