CONNECT. COMMUNICATE. COLLABORATE.
Save Big on Continuing Education and Professional Development!
The Learn ACA Subscription is an affordable, cost-effective way to keep current on the most recent best practices in chiropractic care or earn continuing education credits anytime, anywhere. Your subscription includes: 12 or more live, interactive CE webinars delivered annually, 24/7 access to recordings of all live webinars, and the library of more than 130 courses.
Click here to learn more about the Learn ACA Subscription Benefits.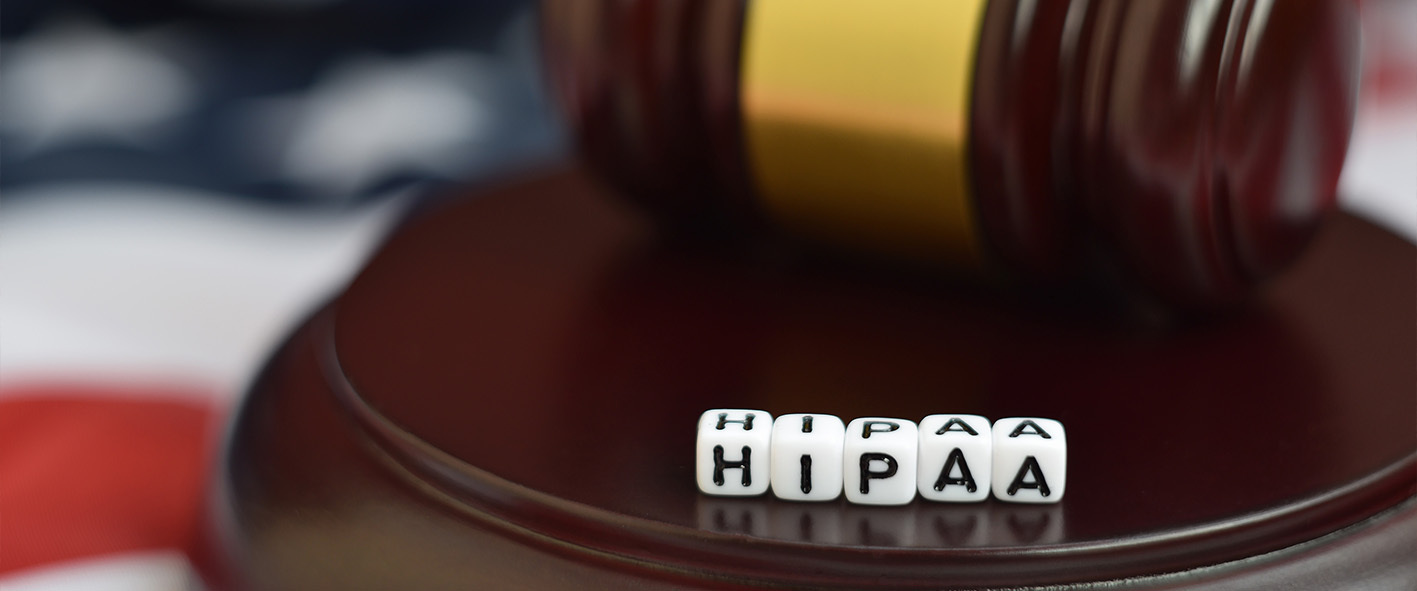 Contains 6 Component(s)

​This compliancy series features 5 brief video explanations that seek to identify key components necessary for practitioners to become HIPAA compliant and outlines best practices on how to start implementing an effective compliance program.

Register

Non-member - $50
Student/Other - $10
Member - $25
GAC - Free!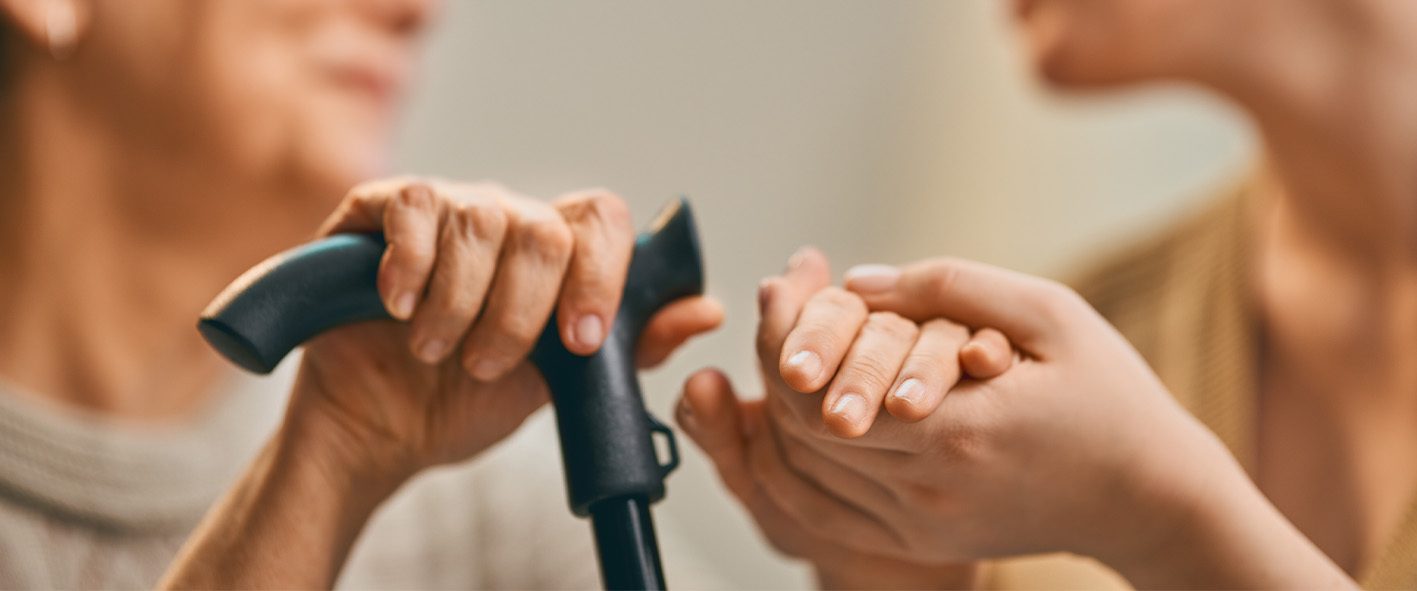 There are no products which match your search criteria.
Popular Courses
2 Results
Contains 5 Component(s), Includes Credits

Join Dr. Daniel Bockmann for Part I of this which course provides comprehensive, practical instruction on how to introduce a simple, effective, evidence-informed low-back rehab program into any doctor's practice, with little to no equipment needed. The course focuses on the key elements of any effective treatment protocol, including: how to take an airtight patient history, streamline your physical and orthopedic exam, prescribe a powerful treatment plan, gauge patient progress, and teach your patients how to maintain their results. This course provides the knowledge and skills necessary to enable the busy clinician to build an effective low-tech/no-tech rehab protocol into their practice, or streamline their existing one. Part 1 of this 2-part course will examine how to deliver an easy-to-understand report of findings to the patient, that improves patient outcomes, increases patient compliance, and sets realistic, reproducible outcomes for patient recovery. After viewing this webinar, registrants will be able to apply a clear treatment strategy to all patients and all conditions, that ensures reliable results, and less time wasted on ineffective treatments.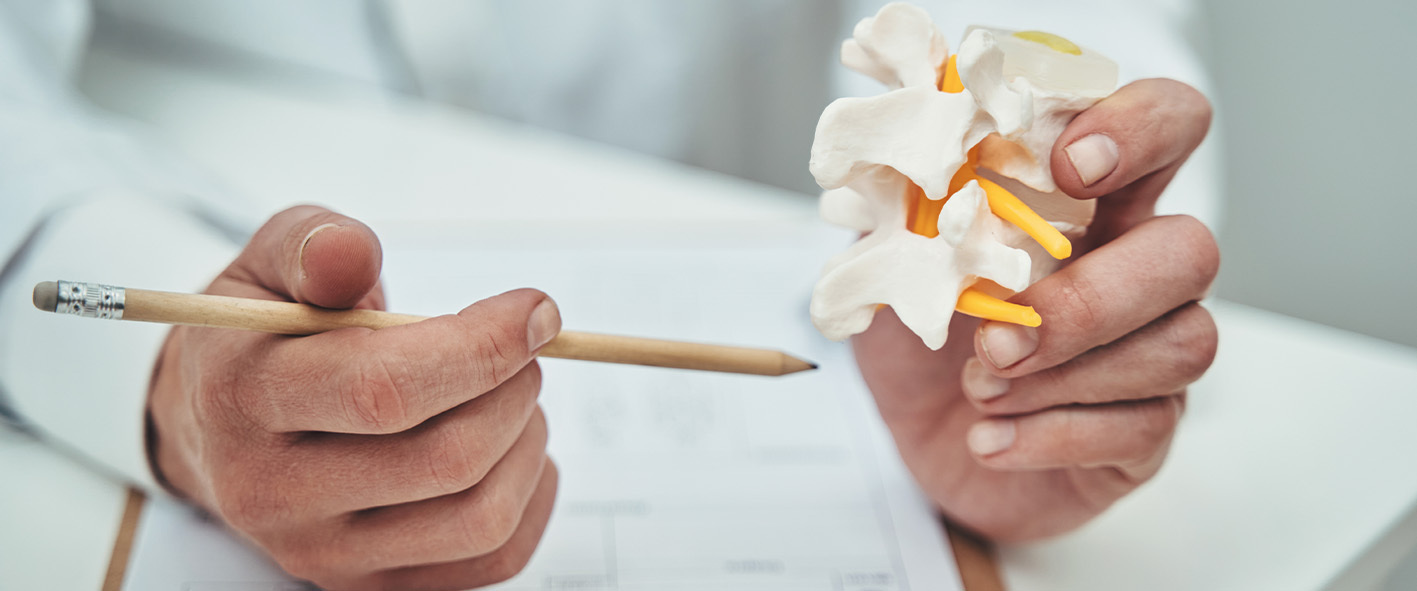 Contains 5 Component(s), Includes Credits

Attend this webinar, presented by, Dr. Louis Crivelli, to learn about the evidence-based recommendations of a panel of practitioners and experts regarding the best practices for delivery of clinical preventive services by chiropractors and to find practical resources to empower you to apply these tools in your practice. During this webinar, Dr. Crivelli, who serves as a member of the ACA Coding Advisory Board, a member of the ACA Clinical Guidelines Review Committee, and a contributor to Clinical Compass, will discuss The Role of Chiropractic Care in Providing Health Promotion and Clinical Preventive Services for Adult Patients with Musculoskeletal Pain: A Clinical Practice Guideline. Published in October 2021, this clinical practice guideline is designed to offer a practical model of interprofessional collaboration for chiropractors in the delivery of clinical preventive care — that is, care that reduces risk factors and screens for early-stage disease — to adult patients with musculoskeletal conditions. This guideline includes a "Resource Guide," housed on the Clinical Compass (CC) website (clinicalcompass.org) and regularly maintained and updated. Apply the course concepts immediately upon your return to work by leveraging the current, readily accessible electronic resources for both doctors and patients to facilitate chiropractors' use of "best practices" for counseling patients on health behavior and assist them in following through on their recommendations.
Recommended for You
Recorded On: 04/09/2020

While the nation practices social distancing to slow the spread of COVID-19, leverage these telehealth tips to continue to serve your patients and provide patient-centered care. Join Dr. Daniel Bockmann as he outlines his smooth transition from hands-on treatment to telemedicine, shares simple tricks he's learned and talks about how appreciative his patients are for this service.

Register

Non-member - Free!
Student/Other - Free!
Member - Free!
GAC - Free!

Includes Credits

In June of 2018 the landmark Lancet Low Back Pain Series was published. Professor Jan Hartvigsen was co-chair for the steering group. In this webinar he will present the content and key points from the series. These include description of what low back pain is and the burden and impact of low back pain on individuals and societies; current recommendations from evidence-based clinical guidelines and the evidence-practice gap that is apparent everywhere; promising new directions in management of low back pain; and finally, a global call to action for individuals, clinicians and decision makers. He will highlight the need for change in the way we deal with low back pain and musculoskeletal disorders and how chiropractors can be important stakeholders in promoting and leading this change.
| Access Date | Quiz Result | Score | Actions |
| --- | --- | --- | --- |

Learn ACA: Education delivered by the chiropractic profession's most respected experts and thought leaders -- anytime, anywhere.
Earn and track continuing education (CE) credits accepted in more than 30 states in one, easy system!
Instructions
How to register for a course:

Browse the catalog or use the search function to find your desired program.
Click "Register," or "More Information" to see more about our programs.
For more information, visit our FAQs page.

Interested in becoming a presenter? Find out more.
Starting a new practice? Visit our New Doctor Toolkit page for helpful resources.
Already a member? Check out our Free Member CE Webinars!