CONNECT. COMMUNICATE. COLLABORATE.
Spine Care Bundle
Recorded On: 10/10/2019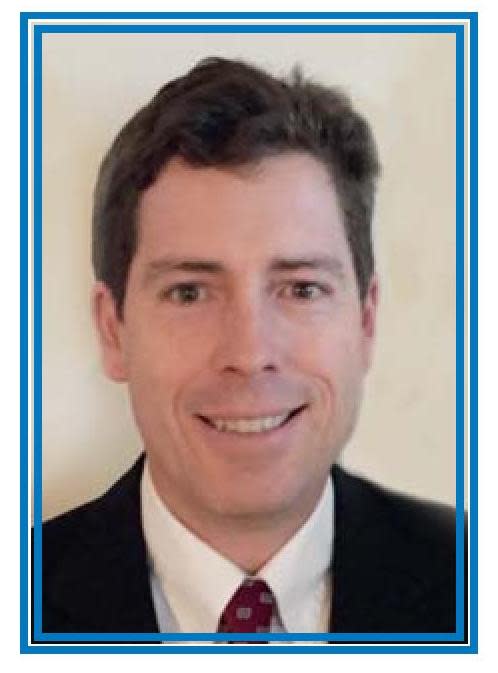 Jonathan Michael Lesch
DC
Certified McKenzie Therapist
Lesch Chiropractic
Bio
Jonathan Lesch, DC is a 1993 Graduate of LeMoyne College and a 1997 Graduate of NYCC. He has been in private practice in Auburn, NY since 1998, specializing in spinal rehabilitation. Dr. Lesch has the distinction of being one of only a few chiropractors certified in both the McKenzie Method and Mulligan Concepts of spinal assessment and treatment. He is the Author of End Neck & Back Pain & Enjoy Life Again: The Ultimate Guide to Immediate Relief. With his unique background, Dr. Lesch has been able to streamline some of the best techniques of the chiropractic and physical therapy professions to form a simple and effective approach to the diagnosis and treatment of spinal disorders. Dr. Lesch has shared this information with colleagues throughout the Northeast as an instructor for Bridgeport, Los Angeles and New York Chiropractic Colleges in his seminar
$i++ ?>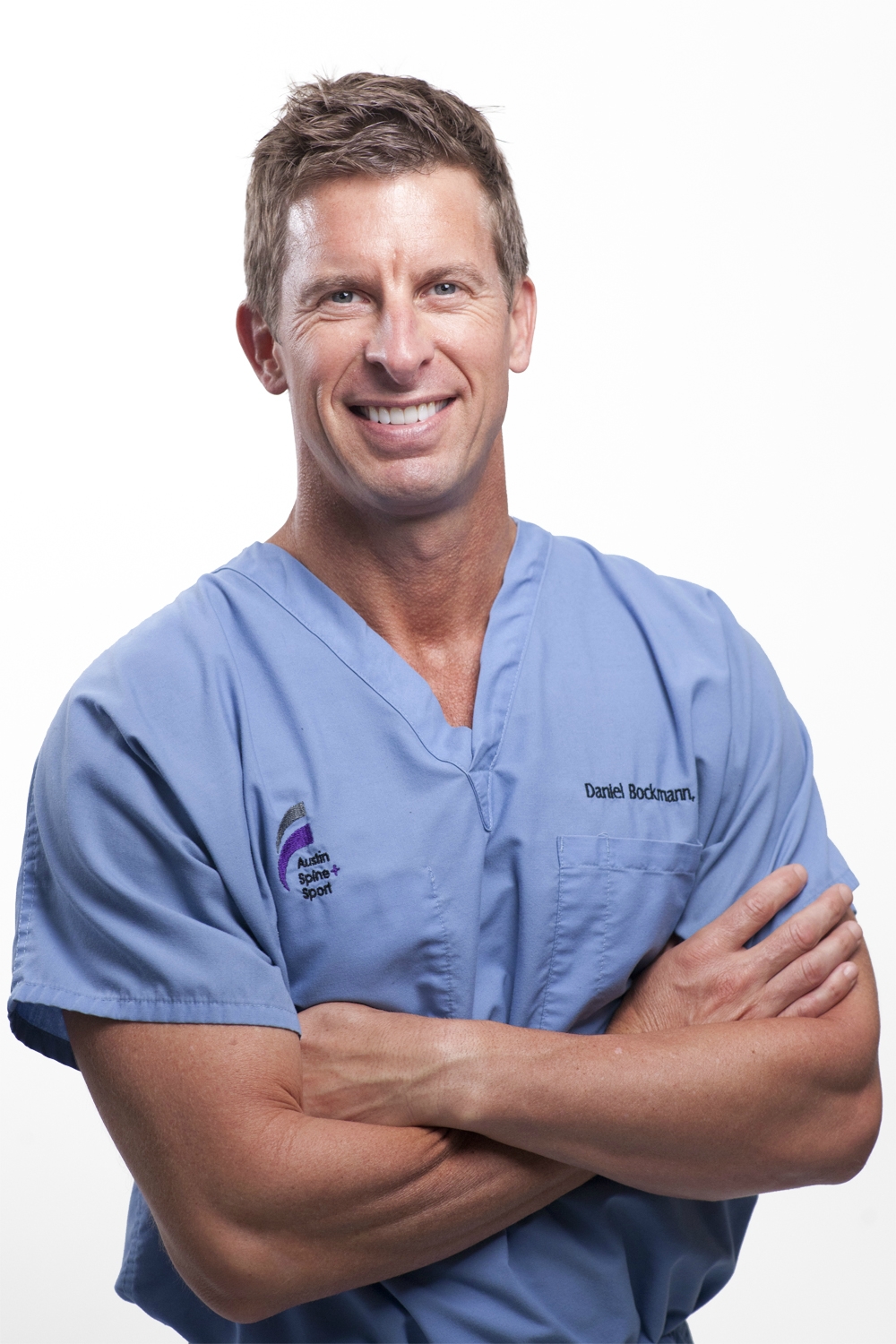 Daniel P. Bockmann
DC
Austin Spine and Sport
Dr. Bockmann has been in private practice for 19 years, and owns a sports medicine and rehab clinic in Austin, TX, where he provides pre-and post-surgical rehab for spine and extremity conditions. He holds both a Doctor of Chiropractic (DC) degree, and a Bachelor of Science (BS) in Human Biology. Dr. Bockmann is a member of the American Chiropractic Association Sports Council (ACASC), American Chiropractic Association (ACA), and the Texas Chiropractic Association (TCA). He has qualified as a Certified Strength & Conditioning Specialist (CSCS), through the National Strength and Conditioning Association (NSCA).
$i++ ?>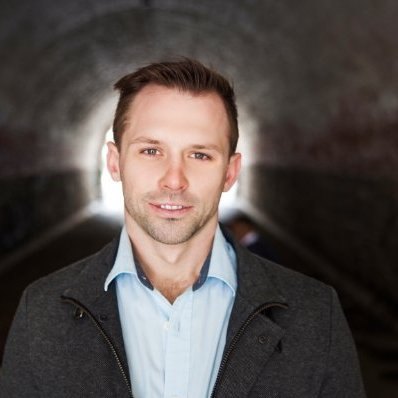 Isaac I Borowiec
DC, DACBSP
Dr. Borowiec studied Kinesiology at San Diego State University where he focused on rehabilitative sciences. After graduating from Palmer Chiropractic college, he continued on as an adjunct professor of anatomy and clinical instruction. Dr. Borowiec is named on a pending patent for the first non-flat ergonomic standing desk mat Topo. He currently practices full time in Manhattan for One Medical group at an integrated on-site corporate clinic. Dr. Borowiec recently graduated with a joint MBA and MS in general management and healthcare leadership from Cornell's Johnson School of Business and the Weill Cornell Graduate School of Medical Sciences. During business school, Dr. Borowiec studied applied economics, design thinking, and healthcare policy; here he began the application of these disciplines to chiropractic practice.
$i++ ?>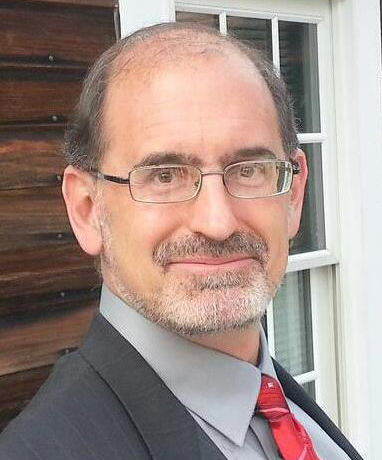 David I. Graber
DC
Founder- Graber Chiropractic Center
Dr. David Graber has developed and taught over 30 courses on spinal and extremity adjusting techniques, low tech rehabilitation, the science of manipulation and manual care, contextual healing, and other topics.He is a diplomate of the American Board of Chiropractic Sports Physicians, the chairman of the Association of New Jersey Chiropractors (ANJC) Council on Technique and Clinical Excellence, and was the 2012 ANJC Chiropractor of the Year. Dr. Graber is in private practice in Parsippany, New Jersey.
$i++ ?>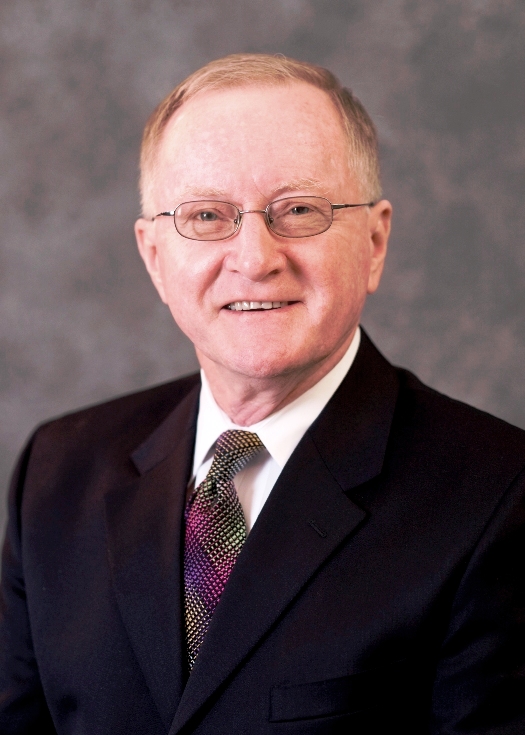 James Cox
DC
James M. Cox, DC, DACBR, FIANM(H), is a board-certified chiropractic radiologist and clinician who specializes in the study of the mechanism, diagnosis and treatment of spine pain. As such he has participated in federally funded National Institute of Health and Health Resources and Services Administration studies in the biomechanics of normal and aberrant spine function and the clinical outcome of medical care versus chiropractic spinal manipulation for the relief of spine pain. These studies have been in collaboration of the Loyola Stritch School of Medicine, Hines VA hospital, Palmer College of Chiropractic and the National University of Health Sciences. Dr. Cox is the developer of a specialized form of spinal manipulation named Cox® Flexion Distraction Decompression manipulation. His textbook Low Back Pain: Mechanism, Diagnosis And Treatment is in its 7th edition and published by Lippincott Williams & Wilkins company. Certification for honors level application of Cox® Technic is approved through National University of Health Sciences.
$i++ ?>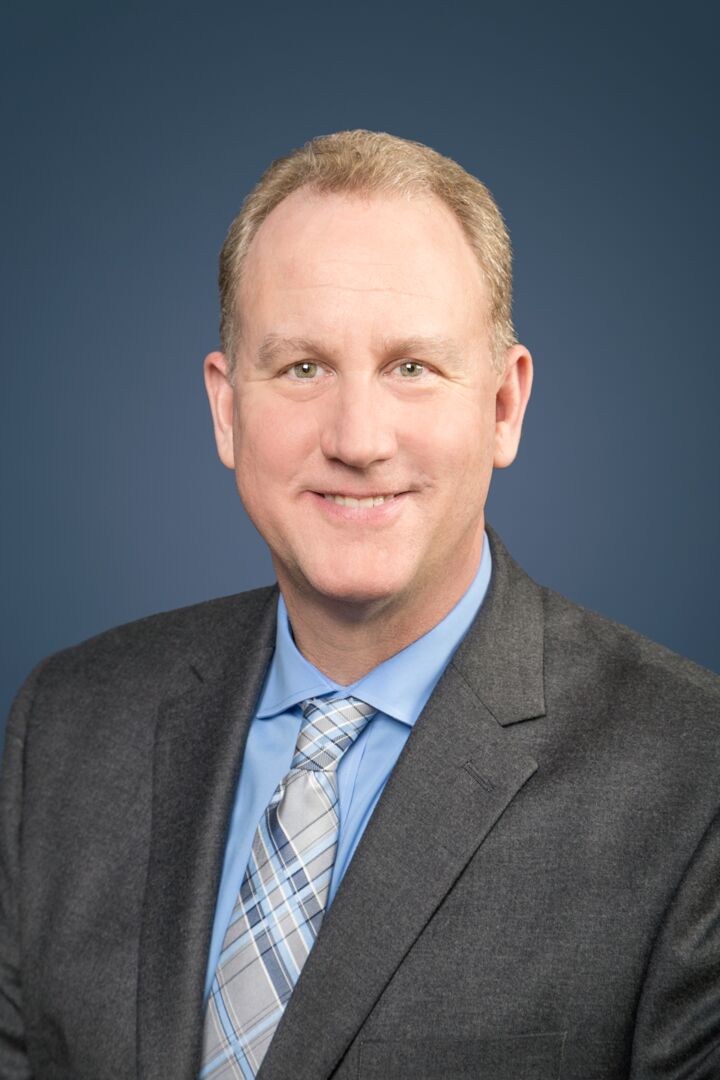 Ralph A. Kruse, Jr., D.C., FACO, DABCC
Attending Clinician, Keiser University Spine Care Clinic; Assistant Professor, Keiser University College of Chiropractic Medicine,
Dr. Kruse completed his pre-medical degree at the State University of New York (Stony Brook) and went on to receive his Doctor of Chiropractic Degree from National College of Chiropractic (now National University of Health Sciences) in 1990. He subsequently earned diplomate status with the American Board of Chiropractic Orthopedics and the American Board of Chiropractic Consultants. His professional interests are in the area of flexion-distraction decompression manipulation for chronic and post-surgical back pain. Dr. Kruse practiced in Chicago from 1991-2017.
$i++ ?>
Key:

Complete

Next

Failed

Available

Locked