CONNECT. COMMUNICATE. COLLABORATE.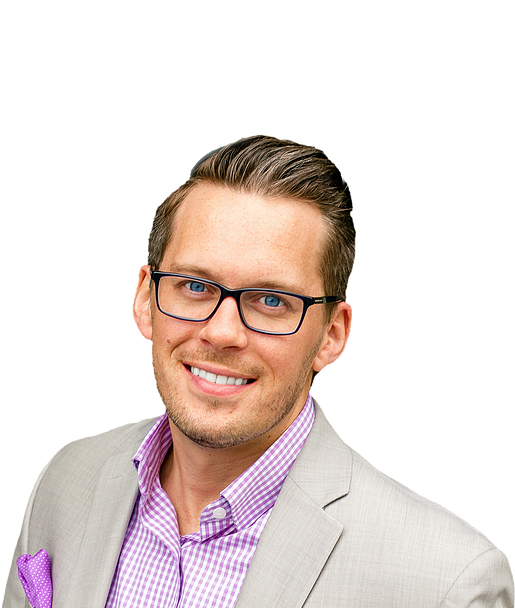 Matthew M. Antonucci
DC, DACNB
Director
Plasticity Brain Centers
Matthew M. Antonucci is an Associate Professor of Neurology with the Carrick Institute. He holds a DC degree from Life University in Atlanta, Georgia. Dr. Antonucci holds board certifications in Chiropractic Neurology, Functional Neurology, Childhood Developmental Disorders, Vestibular Rehabilitation, Neurochemistry and Nutrition, as well as Brain Injury Rehabilitation. He is Fellow of the International College of Chiropractors. He is the Vice-President of ACA's Council of Neurology, President of the American Board of Brain Injury and Rehabilitation, serves on the FCLB Specialties Committee and a board member of the American Board of Chiropractic Specialties.
As of December 2018, he has published over 60 case studies and original articles in the peer-reviewed literature, and is currently the process of authoring 3 additional manuscripts. He has maintained a versatile neurological rehabilitation and optimization practice for a decade, treating over 4,000 complex neurological cases. He is the Co-Founder, President, and Lead Clinician at Plasticity Brain Centers of Orlando with main interests in the utilization of novel technology for treatment of complex neurological conditions, and defining a systematic treatment guideline post-concussion rehab.
$i++ ?>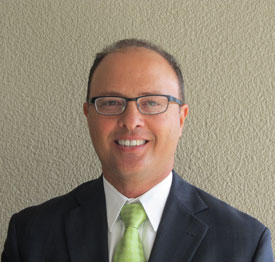 Carlo Guadagno
DC, CCSP, ICCSP, FICC
Assistant Professor of Clinical Sciences
National University of the Health Sciences
Bio
Dr. Guadagno is an Assistant Professor of Clinical Sciences at National University of the Health Sciences. He maintains a private practice at Pinellas Park Whole Health Center. While practicing in Miami, he was a member of the Sports Medicine Team at FIU (Florida International University) which included traveling with the Golden Panthers Football team and providing sideline care. In Florida he serves as the American Chiropractic Association Delegate for the State. He is also past President for the Council on Sports Injuries, Rehabilitation and Physical Fitness of the Florida Chiropractic Association (FCA). In 2016 he was named Sports Chiropractor of the year for the ACA Sports Injuries Council. He has complete five United States Olympic Training Center Medical Staff Rotations. He was one of only three American DC's who served the athletes at the Olympic Village Polyclinic in the 2016 Olympic Games in Rio.
$i++ ?>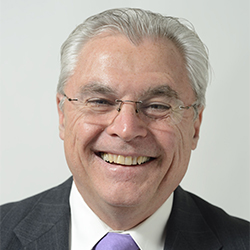 James J. Lehman
DC, MBA
Associate Professor of Clinical Sciences, Health Sciences, College of Chiropractic
Director, Community Health Clinical Education
University of Bridgeport
Dr. James J. Lehman is a credentialed chiropractic specialist within a Federally Qualified Health Center in Connecticut. He is a board-certified chiropractic orthopedist and a specialist in neuromusculoskeletal medicine. He practiced for 33 years in New Mexico prior to accepting a faculty position with the University of Bridgeport, School of Chiropractic. While in New Mexico, Dr. Lehman founded the chiropractic services within the Lovelace Medical Center and contracted with the Lovelace Healthcare system for 25 years. During his last five years in New Mexico clinical faculty member at the University of New Mexico, School of Medicine, where he mentored fourth-year medical students and first-year medical residents within the section of integrative medicine and the Department of Internal Medicine.
$i++ ?>
Krista Burns
DC
Co-Founder
American Posture Institute
Bio:
Dr. Krista Burns is a Certified Postural Neurologist, Certified Posture Expert, and Doctor of Chiropractic. She is the Co-founder of the American Posture Institute and has helped thousands of students in more than 35 countries worldwide. She is a highly sought after international speaker, speaking at conferences such as the World Congress of Neurology and the International Chronic Diseases Conference. As the author of the textbook, "The Posture Principles" her goal is to inspire audiences worldwide to understand the importance of posture. Posture is declining at the speed of technology; Dr. Krista provides modern day postural correction solutions to improve neurologic function, energy expenditure for increased productivity, and longevity of vitality.
$i++ ?>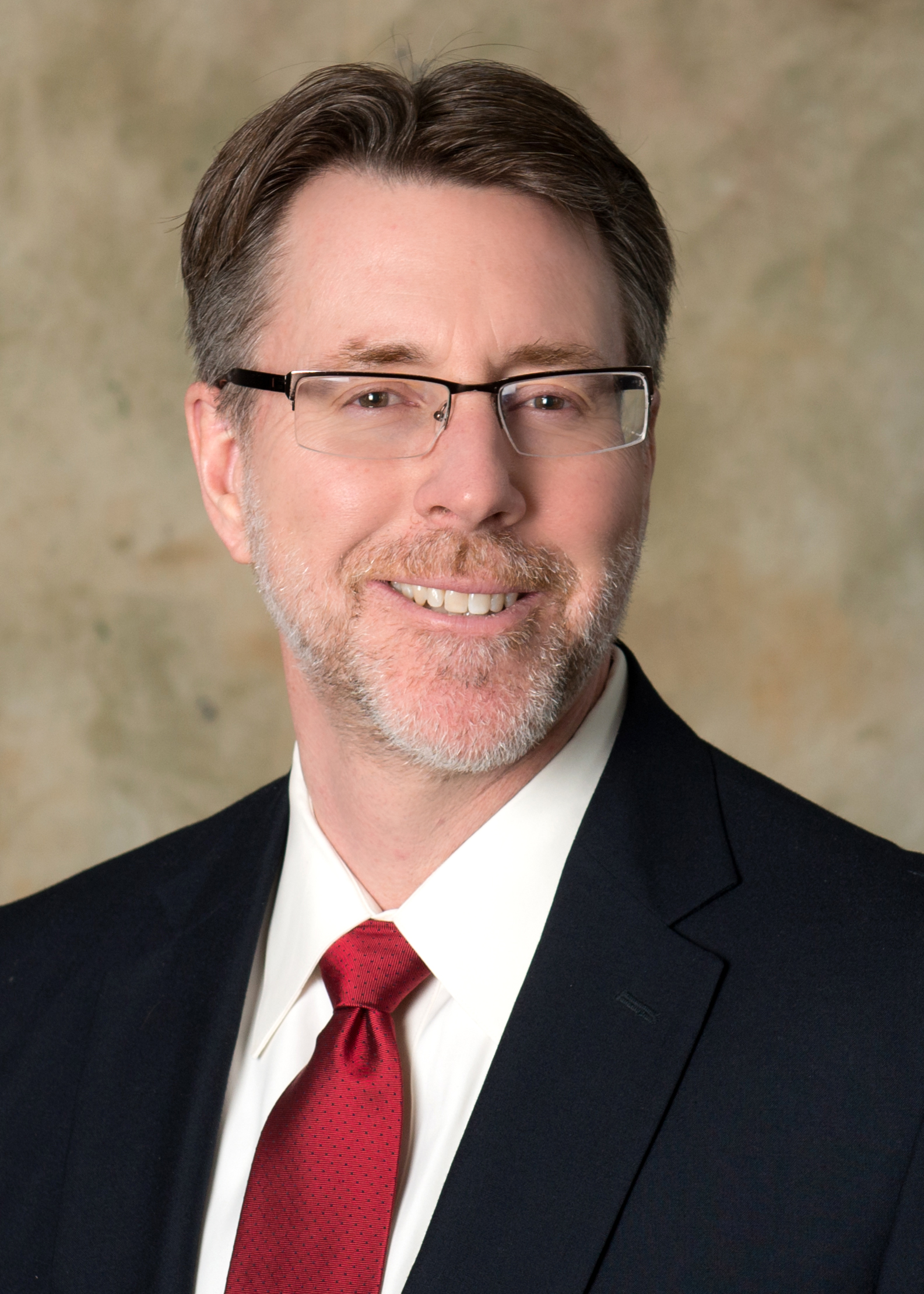 Michael Powell
DC
Dr. Mike Powell has been teaching other doctors how to have a greater impact on their patients by applying functional neurology for over 20 years. He is on the faculty of the Carrick Institute, past president of the Iowa Board of Chiropractic, current district director for the Iowa Chiropractic Society. Dr. Powell lectures to educators, brain injury specialists, rehab providers and support groups. He is also trained in Bredesen protocols for prevention and treatment of Alzheimer's Disease. Dr. Powell has developed a series of online courses on functional neurology for healthcare providers. He is proud to be a second-generation chiropractor, practicing in Cedar Rapids, Iowa.
$i++ ?>
Key:

Complete

Next

Failed

Available

Locked